So you want to know how to burn a CD. Doing the burning process at home is easy when the number of CDs to be burned is less. You could copy the songs of your favourite artist or bands or computer software at home with less cost and time. Here are the steps to follow while burning CDs.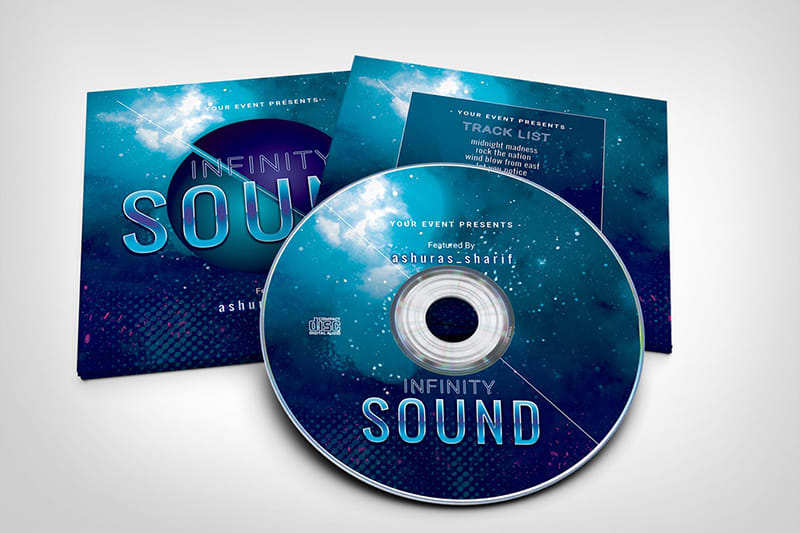 Recordable CDs to burn a cd
A first time user may not be familiar with the differences of CDs. Two types of CDs are available in the market – recordable and non-recordable CD. The recordable CDs are again classified into CD-R and CD-RW. You can use both CDs for your burning purpose. But keep in mind CD-RW are not always compatible with all music players. To know more about types of CDs to burn a cd, click here.
CD Burner and Burning software.
Make sure your computer has a CD burner. Most of the new edition computers have inbuilt CD burners. Otherwise, you could get it installed from the nearest computer service centres.
Next must-have is burning software. If you preparing the CD for personal uses or for storage purposes, using the inbuilt Windows Media Player or using a software like VLC Player would suffice. But please make sure that the output CD is playable in external players. But if you are preparing the CD to create a Master CD, there are few things to consider.
Creating a Master CD
If the master or copy you send has any errors these will be copied on to the duplication of the CDs or DVDs as well. So it's very important to fully check the disc.
We strongly advise customers not to use applications which use the built in disc burning utilities of your operating system. These include Windows Media Player. These products do not always create a suitable master and we cannot guarantee the compatibility of your duplicated discs.
Nero or Roxio are suitable softwares which works for this purpose. Both brands will offer trials and FREE light versions of their software for personal use. Weblinks to these softwares are below:
Nero Burning ROM 2019
Roxio CD and DVD Burning Software
To know more about Best CD Burning Software of 2019, click here (https://www.toptenreviews.com/best-cd-burning-software)
Copy and paste the files
In this step, we are getting into the actual burning process.
Insert the disc into the drive and open the CD burning software. Then copy and paste or drag and drop the music files or data files to the software.
Run 'Burn' option
Once the files have been copy-pasted, click on the burn option to burn a cd and wait till the burning done. Better not to run multiple application while performing the CD burning, it may interrupt and further damage the CD.
After the burning process, check whether all files have been copied correctly. If it does, you will have CD burned with your desired music or data.
VP Online offers CD burning services. If you are looking for a professionally done CD to distribute your creative content, we have the right product for your needs. Have a read through our CD burning, CD duplication and CD Replication pages to get an idea of our services. If you know what you are looking for then the right place is to go to our Instant Quote Page when you get to choose the options for your order. Alternately, if you require assistance in making a choice and need to talk to someone, by all means, give us a call
Our services are guaranteed to be one of the cheapest and best in the market. We also ensure that you get what you pay for, including the quality of our CDs and excellent customer services.