Mastering Music Skills have never been easier, thanks to a plethora of online resources on the world wide web. The current pandemic and the subsequent lock-down means that many of us of staying indoors.
People are running out of ideas as to how to utilise this time in a productive manner. Anyone with a musical mind knows fully well that there is so much to learn in our pursuit to being a successful entertainer.
The folks here at VP Online thought that it would be a good exercise to scour the internet for useful resources to develop our skills. We are going to use this blog to share the knowledge we have gained looking for good resources on the internet.
Below are some of the resources we have found valuable that might help you learn a skill or two.
Play Guitar like Ed Sheeran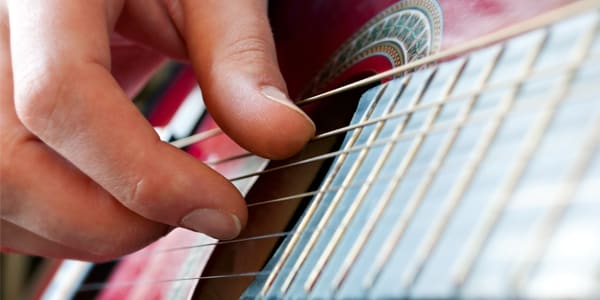 The website beginnerguitarhq.com has a wonderful piece about learning how to play the guitar like a professional. And who doesn't dream of being a rockstar like Ed Sheeran. So there you go, develop that guitar strumming capabilities and take your career to the next level. The full article can be found here.